Recent News and Updates
Membership Renewals
It's that time of year again - time to renew your AAS membership for 2015. Simply login at http://www.amauditorysoc.org/login then select "Member Center" / "Renew Member Dues" and follow the prompts to pay your 2015 membership fee.

Ear and Hearing is Going Green!
Ear & Hearing is going green in January of 2015 and will only be available as an online-only journal. Only AAS members will be able to choose to keep receiving a print copy for an additional $82.50 payable to the AAS. Click here for more details.
Now Available: AAS August 2014 eNewsletter
Dr. Linda Hood provides an overview of the

American Auditory Society.
Connect with the American Auditory Society!
Special Student Opportunity
The American Auditory Society is pleased to offer a special membership opportunity for students! Full time AuD or PhD students enrolled in a non-distance learning program are eligible to receive a free one-year membership in the American Auditory Society.
The first 414 students to sign up will receive a complimentary 2014 membership which includes a subscription to our prestigious Ear and Hearing journal and the opportunity to attend our Annual Scientific and Technology Meeting at a reduced rate.
All 414 available complimentary 2014 memberships have now been awarded. Congratulations to the lucky recipients!
This opportunity was made possible by the generous contributions of Audiology Incorporated, Intelligent Hearing Systems, Knowles Electronics, MED-EL Corporation, Oticon, Siemens Hearing Instruments, and Starkey Hearing Technologies.
2015 Complimentary Student Membership Information Coming Soon!
42nd Annual Scientific & Technology Conference
The American Auditory Society's 42nd Annual Scientific & Technology Conference will be held March 5 - 7, 2015 at the Chaparral Suites in Scottsdale, Arizona.
The abstract submission site is now open. The deadline to submit abstracts is November 15, 2014.
Featured Speakers and Awardees include:
Carhart Memorial Lecture
Brenda L. Lonsbury-Martin, PhD
Life Achievement Award
Richard H. Wilson, PhD
Translational Research Lecturers
Pediatrics: Christine Yoshinaga-Itano, PhD
Vestibular Disorders: Steven D. Rauch, MD
Emerging Technologies in Amplification: Brent Edwards, PhD
Special Session: Military and VA Research: Advancing our Understanding of Hearing
Lucille Beck, PhD
Marjorie Leek, PhD
Douglas Brungart, PhD
Frederick Gallun, PhD
Young Investigator Presentation
Lina Reiss, PhD

Travel Awards: Student and New Investigator Travel Awards will be offered again for the 2015 Conference!
Hotel Reservations: Attendees can call in hotel reservations on the Chaparral's toll-tree reservations number, 1-800-528-1456. Be sure to reference the American Auditory Society 2015 Annual Meeting to secure our special group rate.
Reservations can also be made online. Click here to proceed with an online reservation.
2014 AAS Conference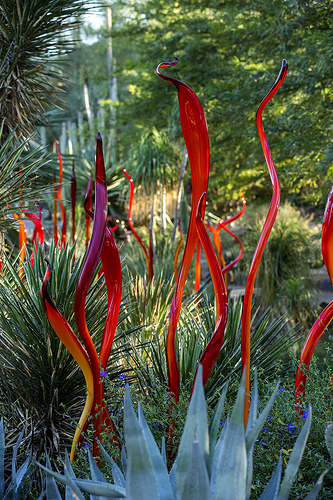 View abstracts from the AAS 41st Annual Scientific & Technology Conference, held March 6-8, 2014:
Conference Program
Podium Session Abstracts
Poster Session Abstracts